2XR Crank Gallery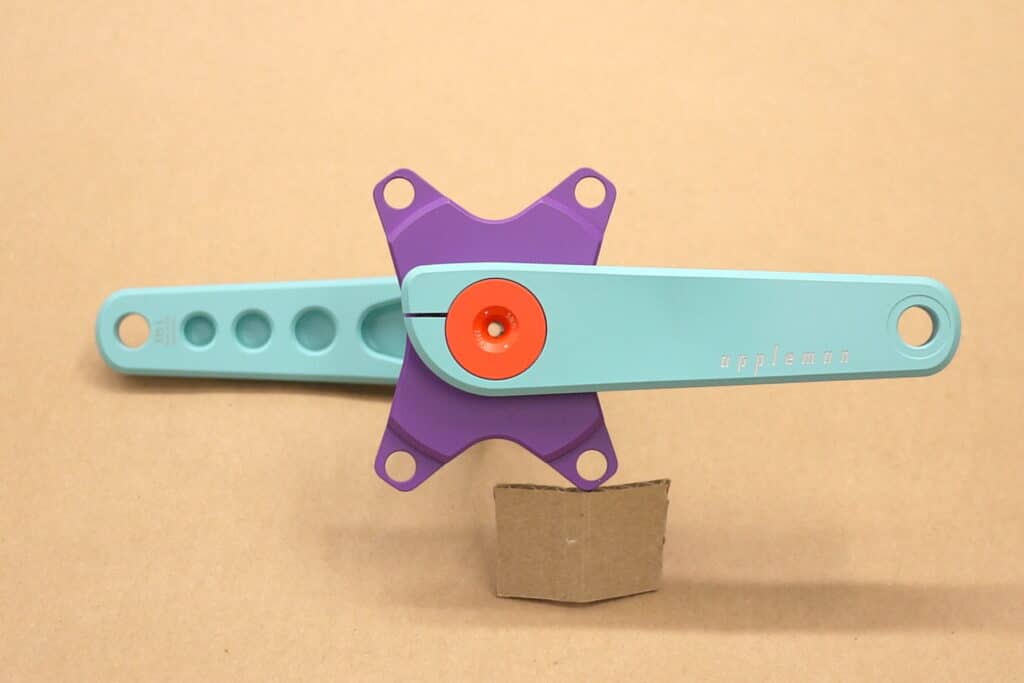 Black
Black is back! Keep it stealthy or use it as a base for a color splash, it's hard to go wrong with black on anything modern.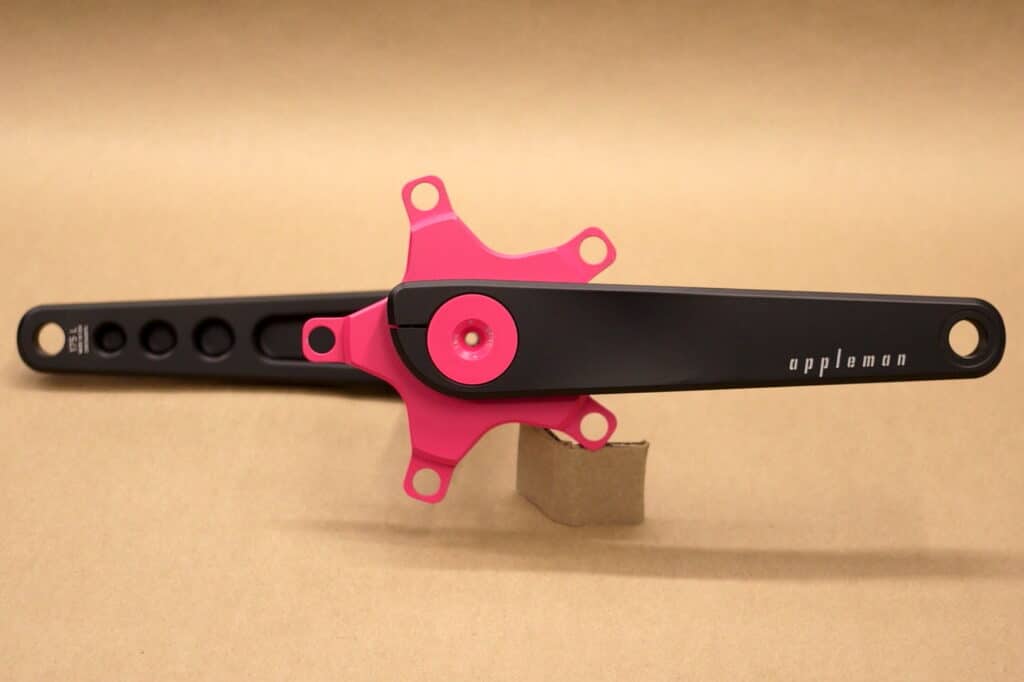 Silver
Keep it classy. Silver is actually a clear coating over the aluminum, not just raw. This lets the beautiful machining marks of the cranks show. Looks great on titanium and metal frames or if you're looking for that classic vibe.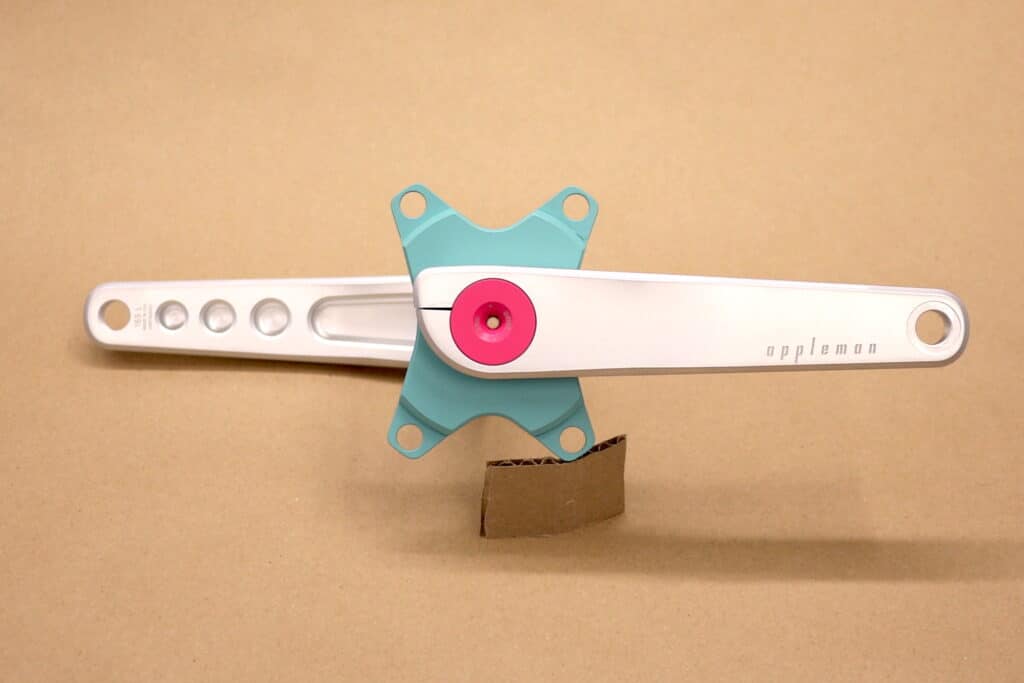 Pink
Bright, loud, and popular. Pink is where it's at.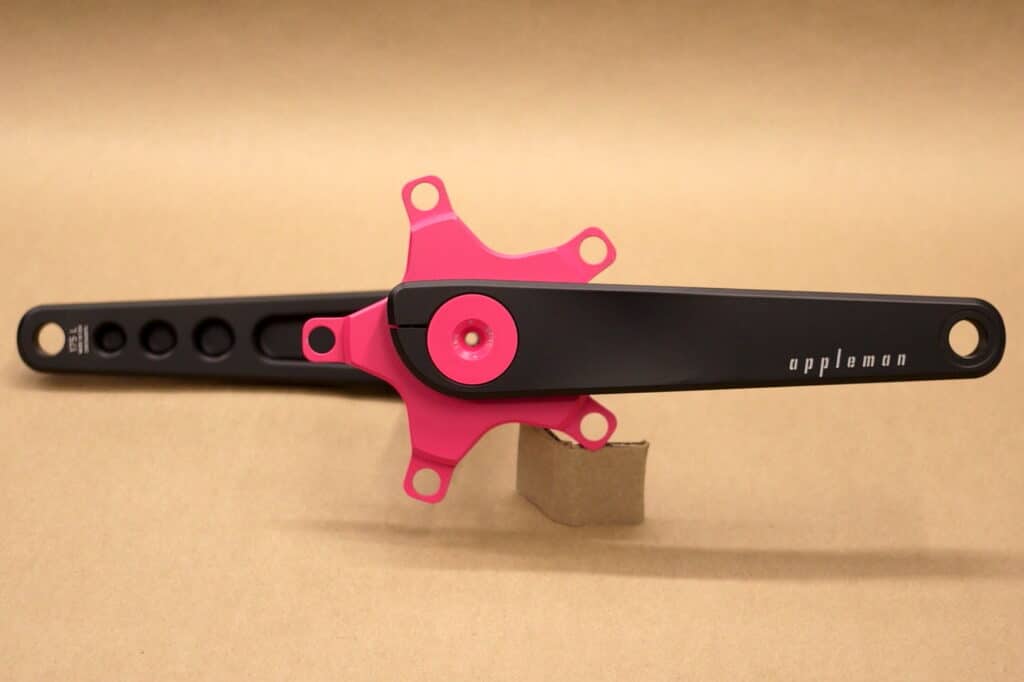 Orange
Not just for Halloween. Orange offers a great color splash. Hunter orange? Camo orange?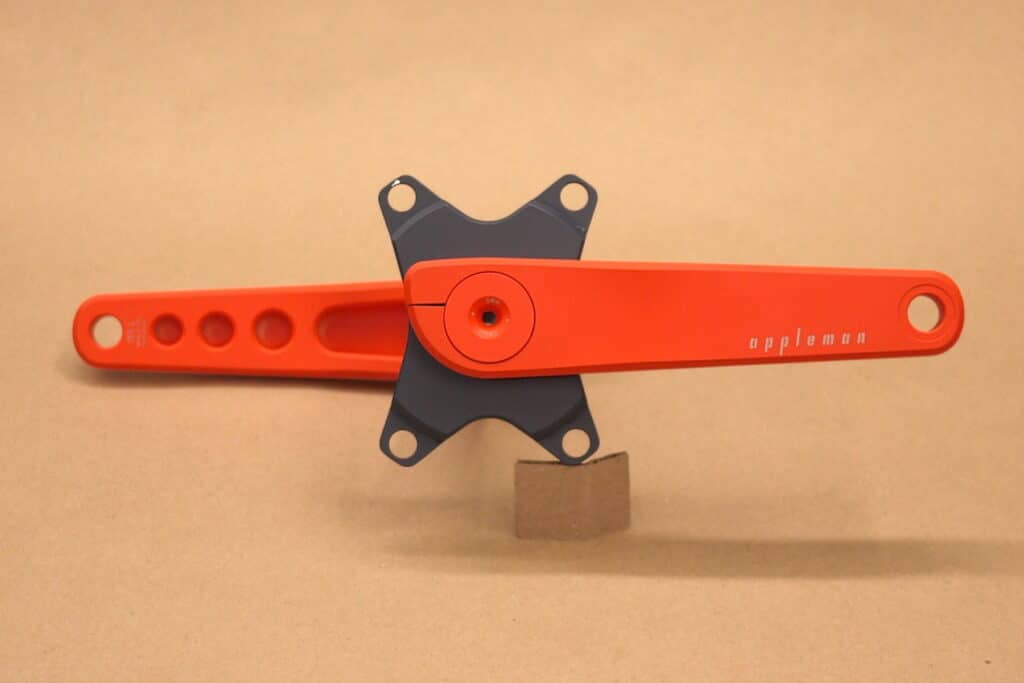 Gold
When you gotta bling. This gold pearl is a powder mixed in with the clear coating and layered on over black to provide a slight glitter effect and maximilast class.
Turquoise
I just can't get enough of the turquoise. Pairs well with warm or cool colors for cool cats.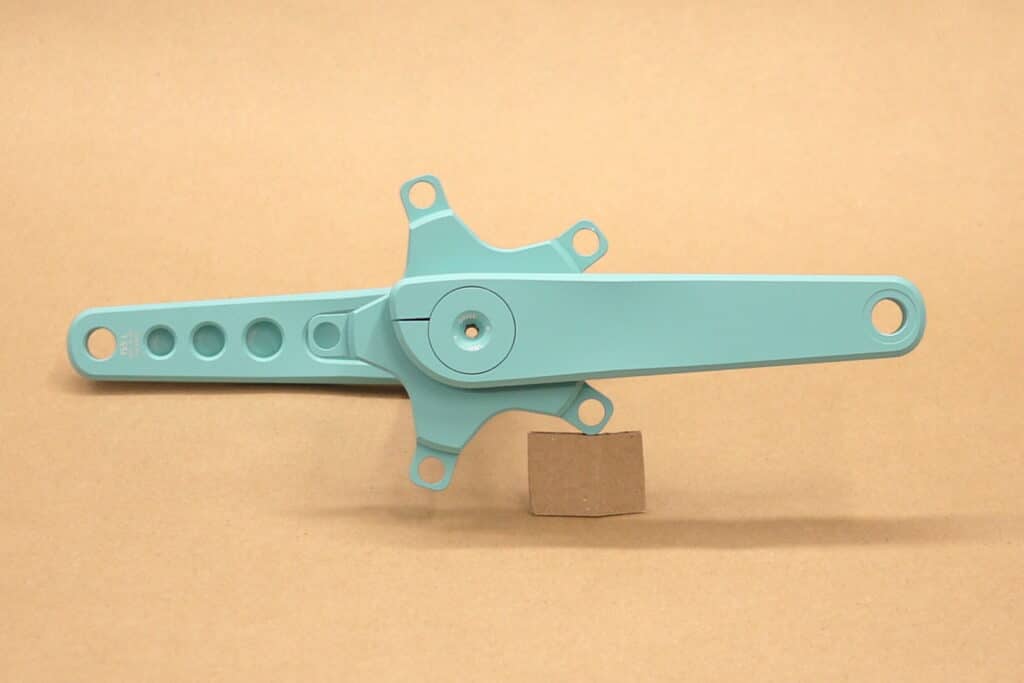 Purple
Not just for Barney, purple does the heavy lifting when styling out your cranks.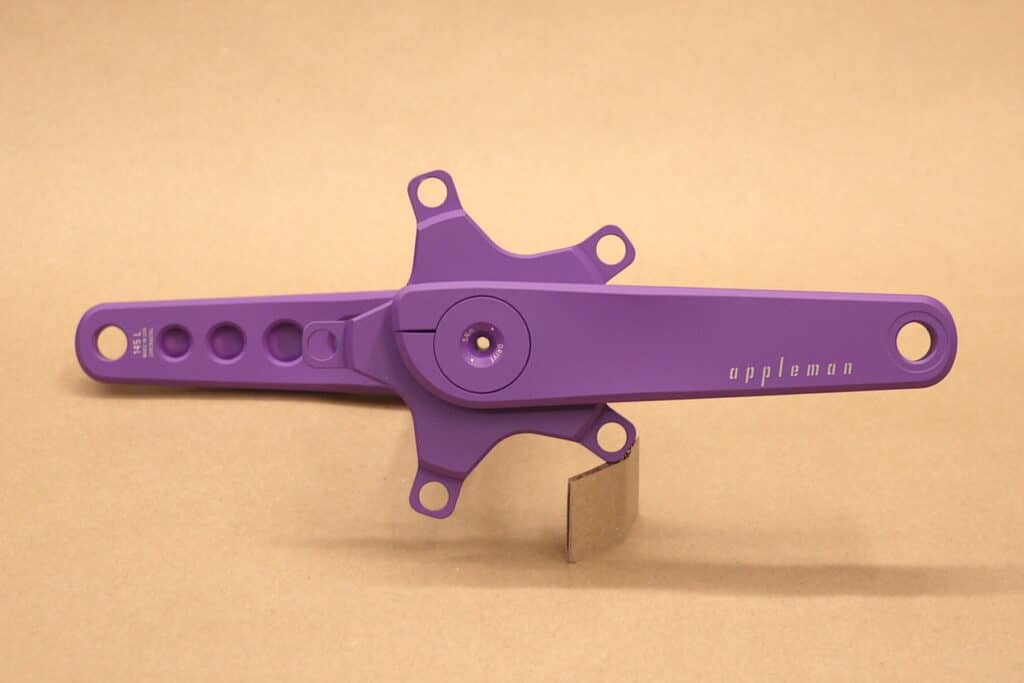 Sand
A sleeper color, but in the camo sense. Pairs great with any color or helps you blend in when your flow state gets flowing.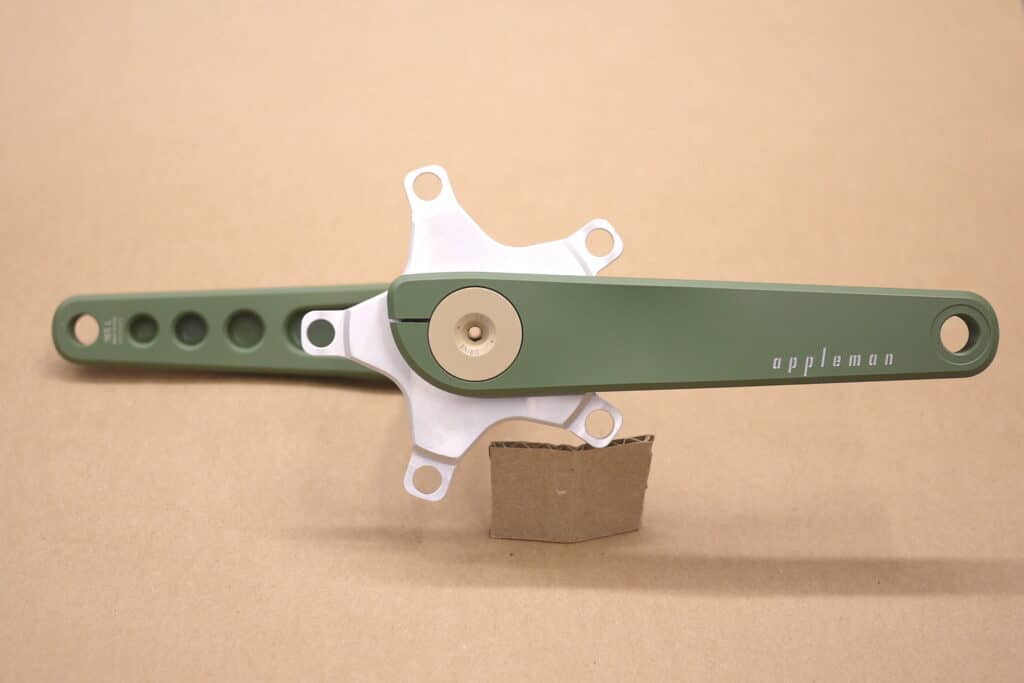 Olive
You can just about taste it! It's a bit of an army type green. It's a slightly grey/dull green. Pair it with earth tones…. or not!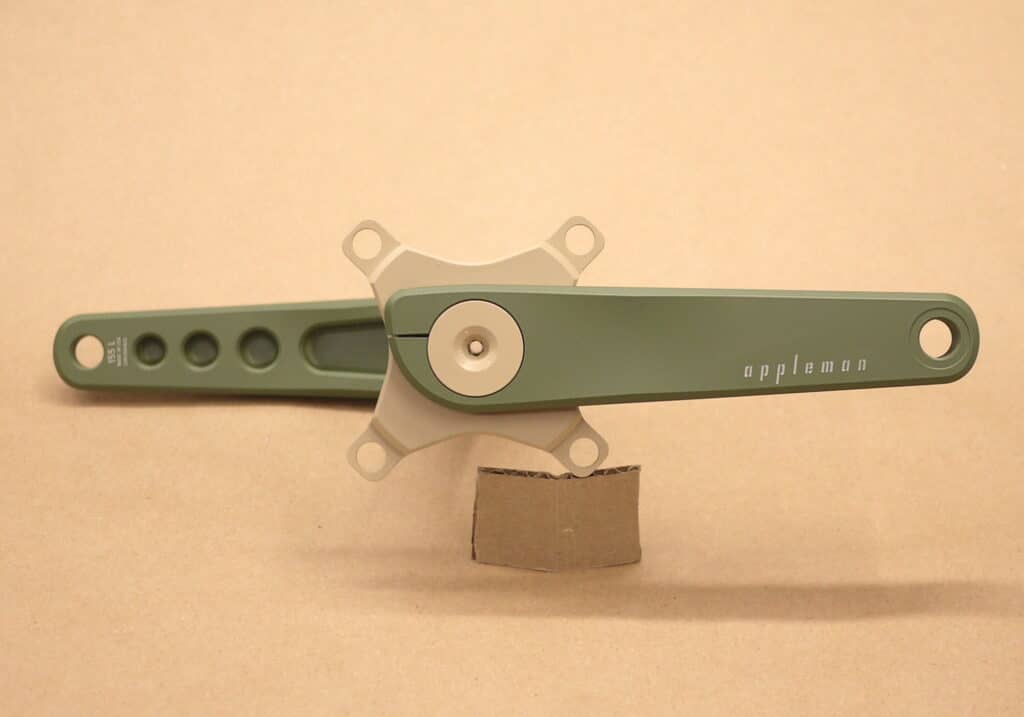 Midnight Blue
Pure class. This greyish navy blue is a real rager, the calm and sophisticated way. Generally not recommended to pair with black as they're both very dark.