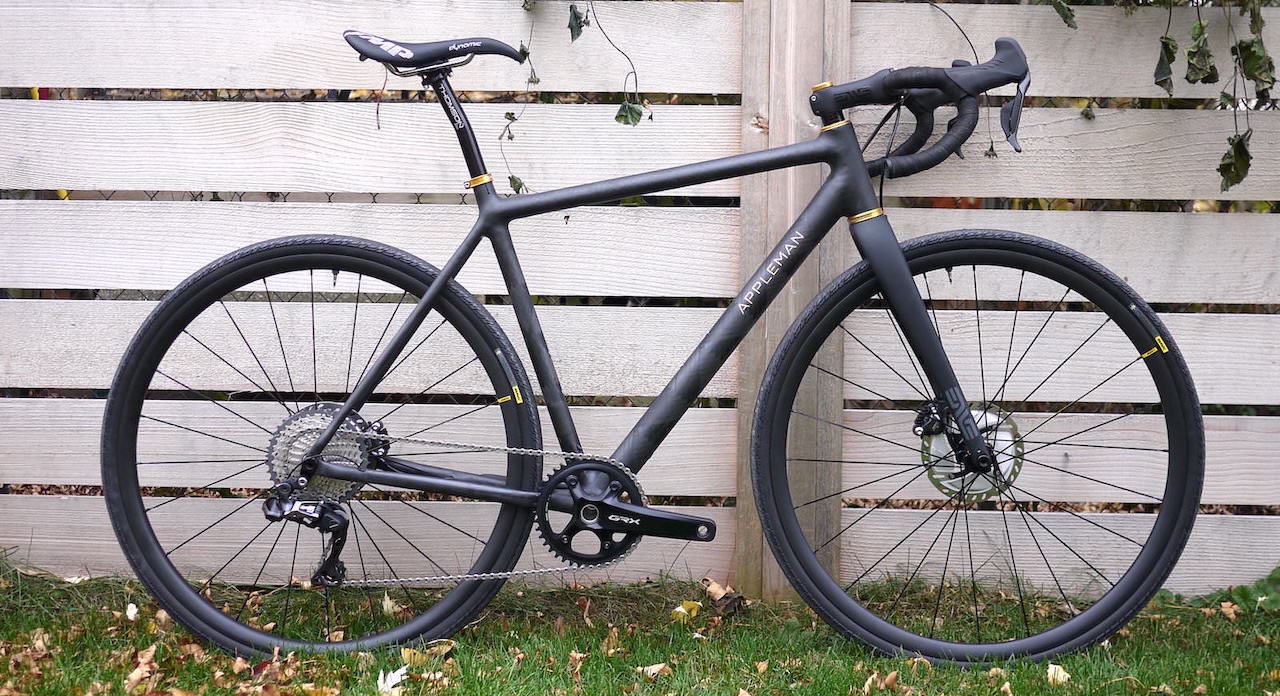 Custom Carbon Bikes + Carbon Fiber Repair
The brainchild of Matt Appleman, Appleman Bicycles has produced frames by hand since 2010. Every bike is designed and fabricated in-house with steadfast-design and painstaking-workmanship. Each Appleman bonds engineering-and-artistry to craft frames that look unique and ride beautifully.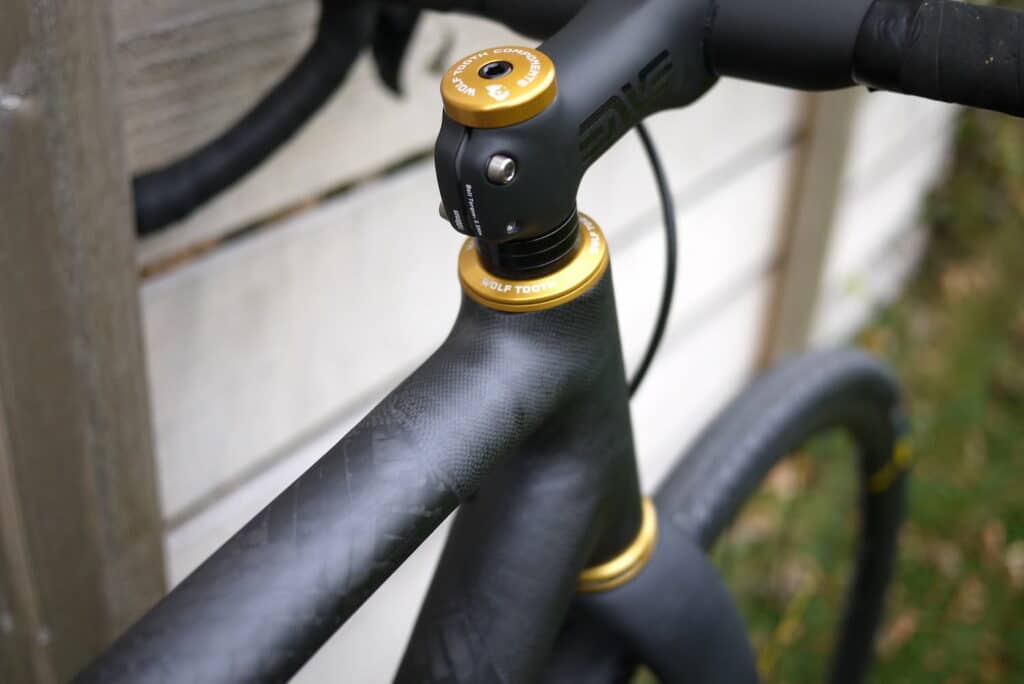 Custom Frames
Custom to the absolute core. Every tow of carbon, millimeter, and degree is designed with intent to produce a frame that is uniquely Appleman.
Carbon Fiber Repair
Damaged frame? Appleman has helped many riders and shops with carbon frame repair. Done right, done strong.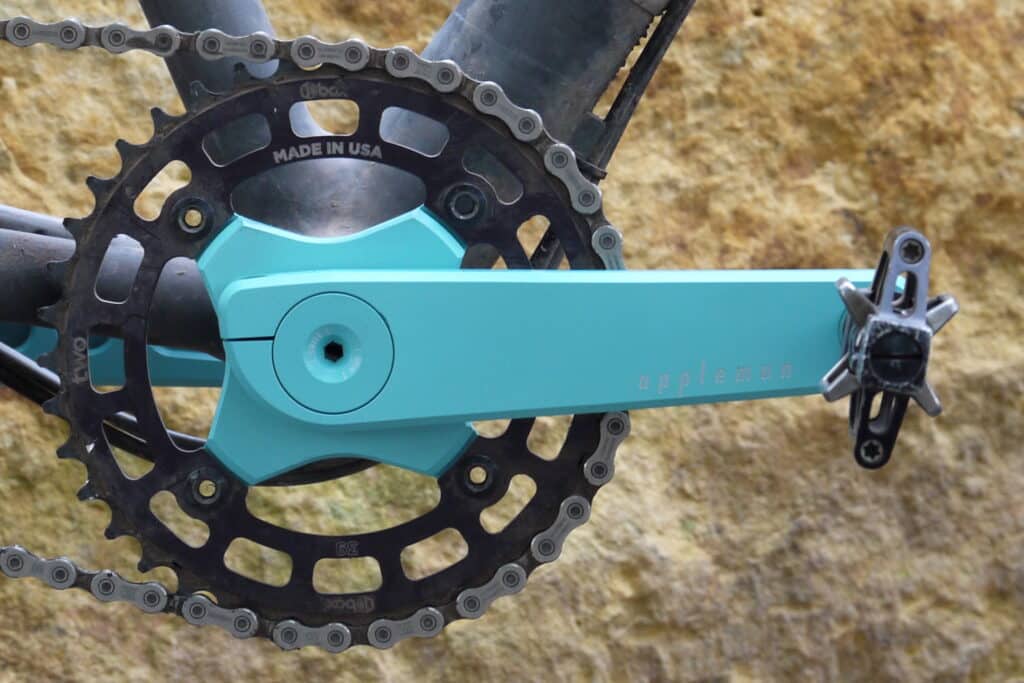 2XR Crankset
A framebuilder's vision for a modular, versatile crankset. All Made in USA. Short cranks? yup. 135-175mm crank arms, 5 Q-factors, and 10 different colors. Increase style and comfort.
Q & A with Matt Appleman
How did you get started in framebuilding?
I started riding and racing after seeing mountain bike racing in the 1996 Olympics. While in college, I had a knee injury in which an ill fitting bike was the culprit. There was no stock bike that had the geometry I needed. I put my degree in Composite Materials Engineering to use and built myself a custom carbon bike that fit me. I was able to ride again while working full time as a composites engineer building wind turbine blades in South Dakota and then aerospace materials in California. After a few years of working for others and building frames as a hobby, I quit my high-zoot job and started Appleman Bicycles full time.
How long have you been building frames?
I started working with composites in 2004. I built my first frame in 2008 and founded Appleman Bicycles in 2010.
How did you learn to build frames?
I'm self taught. I earned a degree in Composite Materials Engineering from Winona State University. I started sticking tubes together and destroying them in my dorm room. Developing a process using a wide range of materials and experimenting with various manufacturing methods was the best way to learn how to work with carbon fiber and what makes it "happy". This experimentation and development laid the foundation for what is now Appleman Bicycles.
Do you race?
I've "retired" from racing now, but aggressively pursue finding the best gravel roads and racing myself on Strava. I raced road and track for about 15 years before mellowing out to racing cross for 6 years. What I lack in speed, I make up for in consistency. Regardless of training, I seem to finish in the middle of the pack every time.